By Anandi
Lucknow is famous not only for Bara Imambara, Chota Imambara but also for its tempting Tunday kebabs. But hard to believe the fact that till the 17th century, these popular Tunday kebabs were not juicy and soft but had to be chewed.
As it was the most favourite food for the Nawabs especially for Nawab Asaf-ud Daula circumstances changed when he grew old and his teeth started to fall out. The Nawab couldn't live without his kebabs and therefore, he organized a culinary competition. The terms were – whoever could make him cushiony and delicate kebabs could enjoy the royal patronage. It was Haji Murad Ali who managed to dish out the most magnificent, juiciest and softest kebab for the Nawab. But after that, he lost one of his arms while flying a kite and thereon, his invention – the kebabs were named as 'tunday' (a disabled person).
Haji Murad Ali opened Tunday Kebabi shop in Chowk area in Lucknow in 1905 and since then, it has been the most sought-after eatery in Lucknow.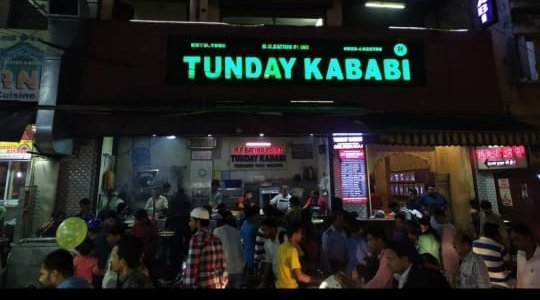 A food trail is organized by Miles Tourism based in Kolkata, India from Feb 15- 17 to be conducted in Lucknow. Miles Tourism specializes in wildlife tourism and Sabyasachi 'Feluda' Chakraborty has accompanied the tourists on a few sojourns to Africa and Sri Lanka before. But, presently, Chandramoulik Thakur, the pioneer of Miles Tourism, believes that it's important to reconnect cultural and culinary roots of Lucknow, hence the concept came in.
Starting from Satyajit Ray's Shatranj Ki Khiladi to Sandip Ray shooting Badshahi Angti in Lucknow, the city has always been close to Bengalis. The poet, lyricist and singer Atul Prasad Sen spent a major part of his life in Lucknow. In fact, as an advocate, he practiced in Lucknow and also served the Bengali Club of Lucknow. He also breathed his last in 1934, in Lucknow. Meanwhile, veteran Bengali actor Pahari Sanyal also had a strong connection with Lucknow, with his granddaughters living there. Thakur will make sure the tourists visit the Bengali Club of Lucknow before they bid goodbye to the city.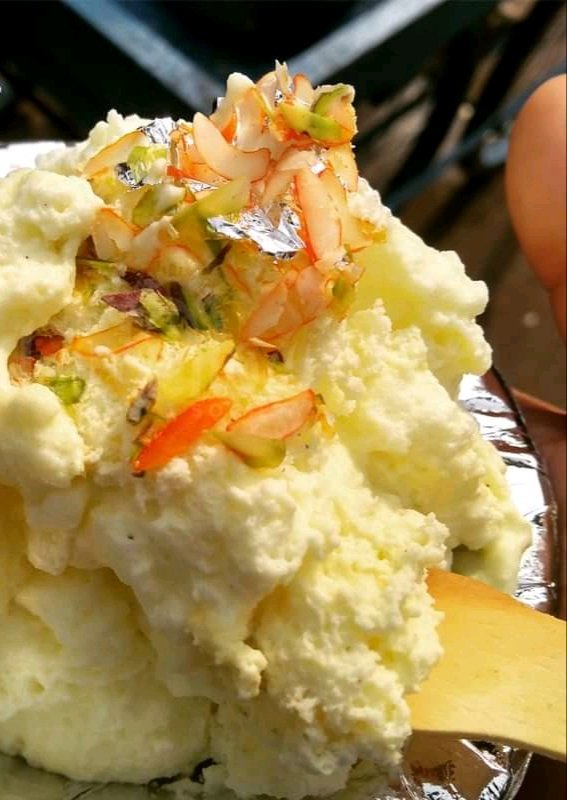 Unlike the other culinary walks, Miles Tourism has tried to blend both heritage and food together in their itinerary. In this journey, they will not only introduce the food connoisseurs to the different cuisines of the city like Rahim kulcha nahari, biryani, kulfi, but they will roam around British Residency, State Museum and Zoo. Food walks are the best ways one can explore the city, can interact with people, explore local cuisine and travel to the nooks and corners of the city.
After the food walk in Lucknow, Thakur plans to organize more such culinary and cultural trails in Amritsar, Indore, Delhi, Hampi and Varanasi.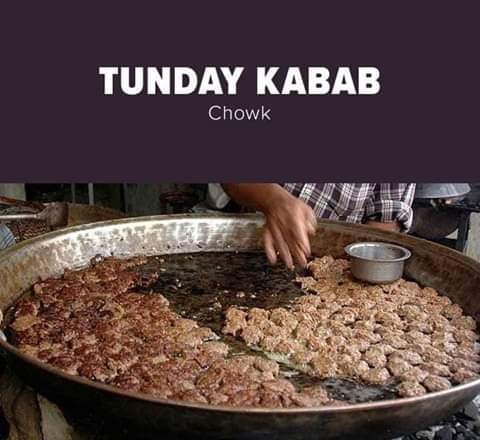 'In the trail, the tourists will get to know the story behind each cuisine. We will also visit the famous tourist places and have breakfast at Netram, lunch at Alamgir Restaurant, Dastarkhan and Kulfi of Prakash. These are some of the most visited places in Lucknow. We will have discussions on cuisines and interact with local chefs,' informed Thakur.
However, one of the key highlights of the culinary tour is a tea session with Nawab Jafar Mir Abdullah in a truly royal style.
Ruru Basu Mallik, marketing manager of Miles Tourism said the tour package includes double occupancy accommodation at the three-star property, entry fee, guide fees, breakfast and local transport excluding airfare and train fare. 'We have not included the lunch and dinner in the package as it's a food tour, hence difficult to put a price for it during the culinary journey,' mentioned Mallik.